---
« All News Items
Supporting Interior Designers
Here at Quest End, we not only work directly with property owners, but also support interior designers, property developers and others who wish to support their own clients with their property control and automation needs.
Here is a testimonial from Maidenhead-based interior designer, Kate Lovejoy, who worked with us on designing our very own Experience Centre interior:
Kate Lovejoy from Kate Lovejoy Design, Maidenhead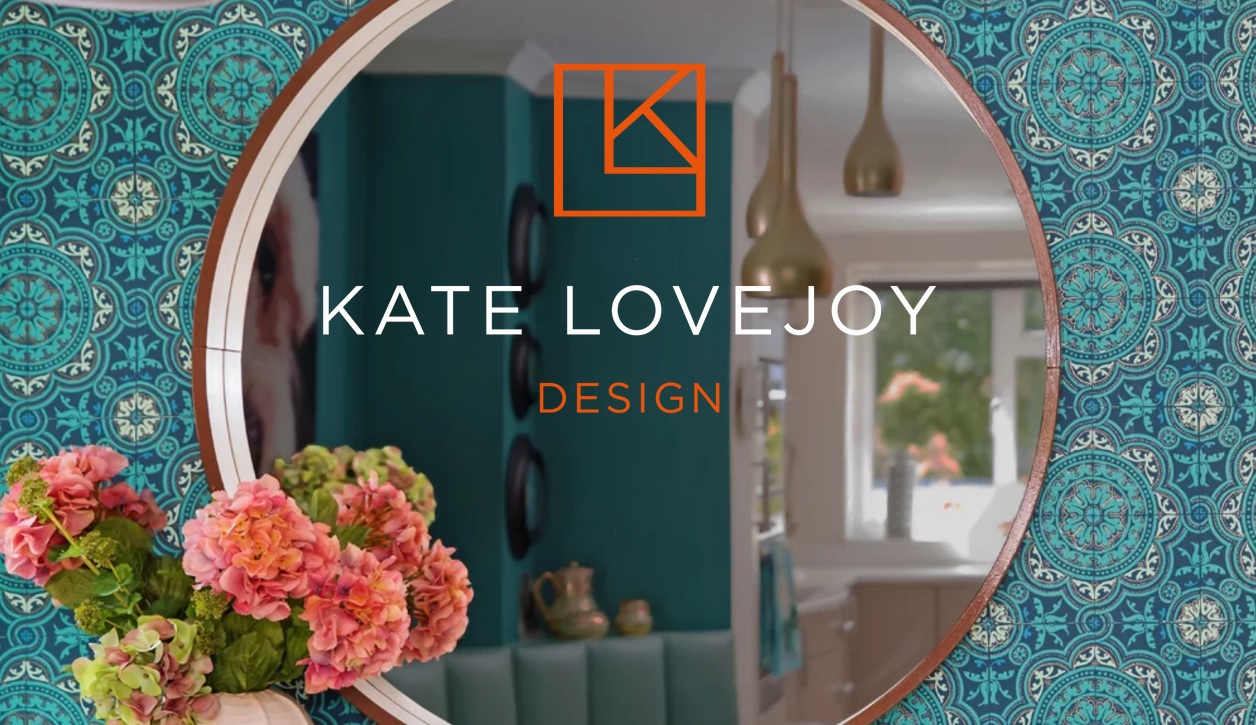 "Every day is different in my work – there are projects where I am involved before planning permission has commenced to check feasibility of a design or 'flow' of the area. Other days, I am creating a completely new look for an existing home where the owners wish to modernise the space they live in to suit today's contemporary living.
One area that is relatively new, but is growing in popularity is the use of smart technology in the home. People are beginning to see the benefits, and so incorporating technology, as well as utilising smart lighting and other similar features into designs is likely to increase.
I supported Quest End in designing the flow and look of their Maidenhead showroom and it really opened my eyes up to the possibilities. It was a fabulous project to be involved in. I was able to create a home-like setting in the store front in Maidenhead to showcase property technology.
For me, it's really helpful to have their showroom nearby as it's a great example of how technology and interior design style meet to provide the best of today's contemporary living.
For any clients wanting to explore this avenue, I'm pleased to be able to take them to the Quest End experience centre so they can see for themselves just what is possible. As smart home technology becomes more affordable, I certainly see this market expanding and so I'm pleased to have formed a relationship with the team at Quest End, so we can work together on future projects."
http://www.katelovejoy.com/portfolio